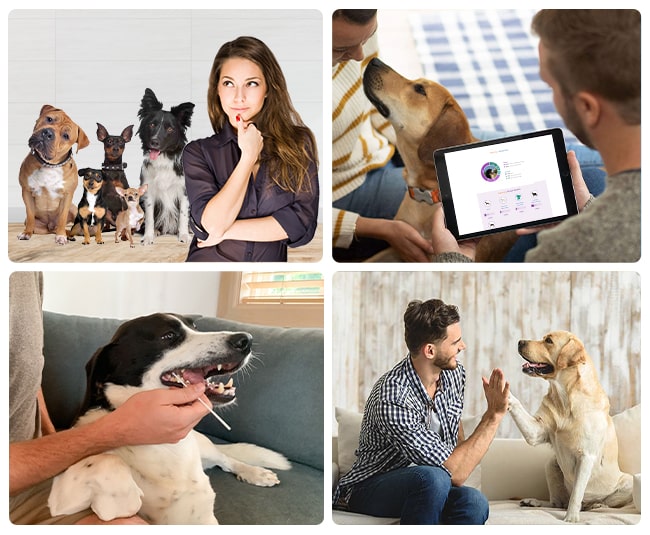 Dig Into the Genes That Make Your Dog So Unique
Identify Potential Health Risks BEFORE They Happen
Are you wondering about what breed your dog is? Are you concerned that he or she may carry a genetic disease? Finding out too late is not only heartbreaking but can be a financial strain.
You can now know everything about your dog with a revolutionary DNA and Health Test from 38 Paw. It accurately tests for 284 hereditary diseases plus 25 hereditary traits. You can prepare for any possible risks!
"Most Advanced Dog DNA Testing Approved By Veterinarians & Geneticists Across the Globe"

Accurately Know Your Dog's History and Predict Future Health Issues

Dog Parents Choose 38 Paw
To Learn Everything About Their Dog's Ancestry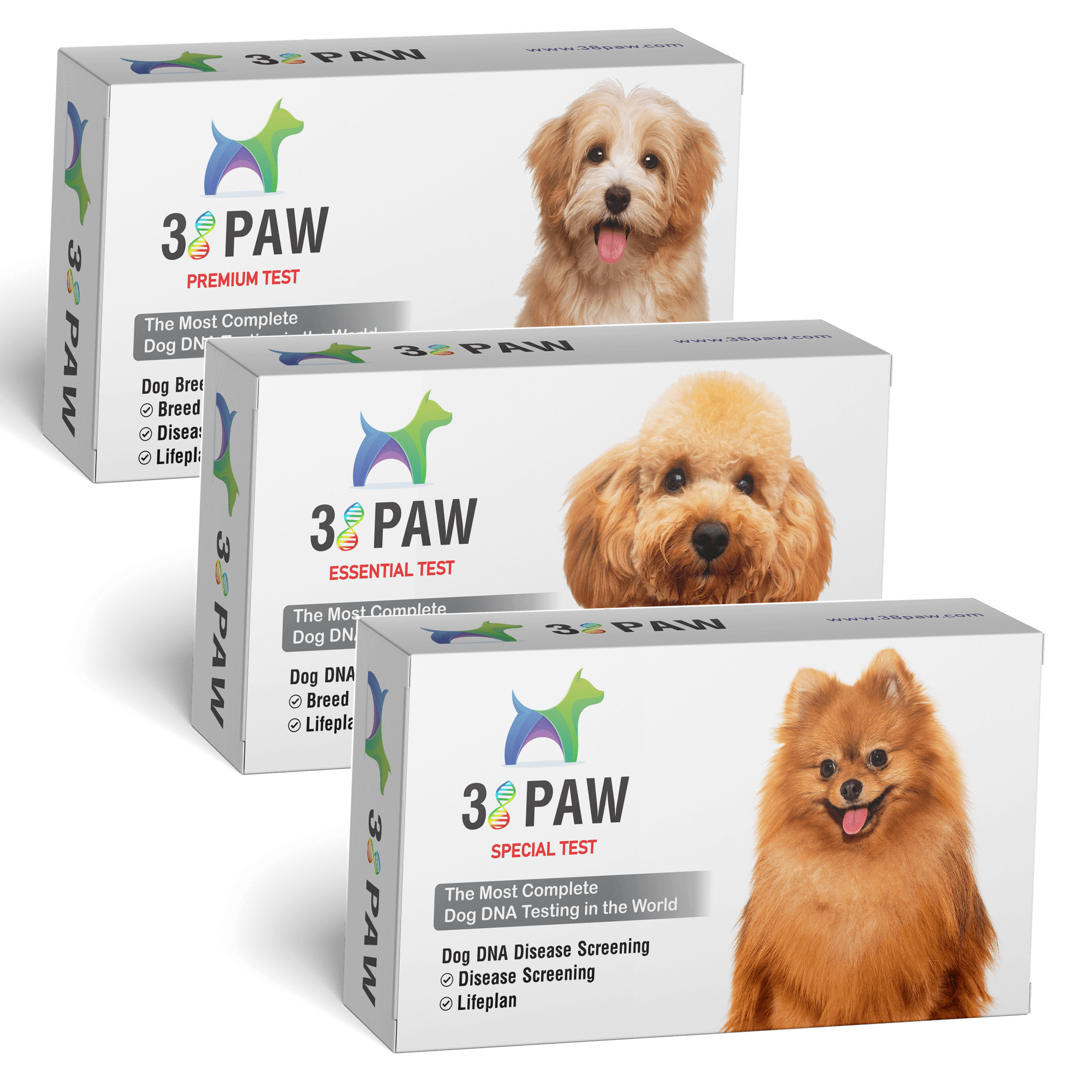 Industry Leader In Health Screening

Accurately tests for 284 hereditary diseases plus 25 hereditary traits. 38 Paw is the leader in the industry when it comes to health screening.

Most Comprehensive Database

With our ultimate Mixed-Breed DNA test, we compare your dog's DNA to over 350 breeds in the most comprehensive breed database in the world.

A Complete Test Readout

You'll receive an interactive online report which you can update and share with your vet. It is a complete and itemized list of results for every test.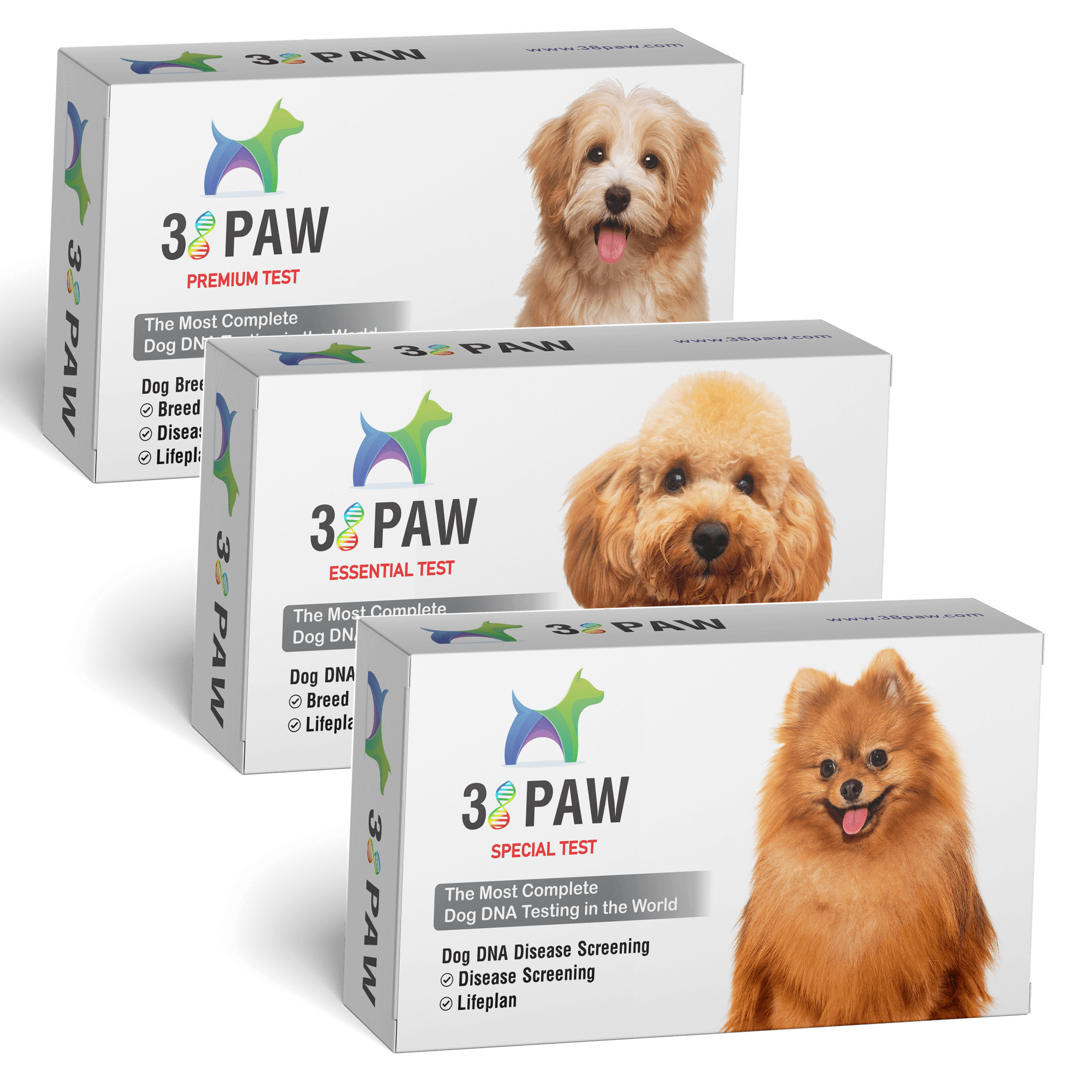 Includes Lifeplan™

Our exclusive Lifeplan™ is a care plan specifically developed for your dog. You and your vet can team up to keep your dog healthy and happy.

Reminders and Alerts

38 Paw knows how much your dog means to you. We send alerts about nutrition and health care to help you keep your dog in peak condition.


Help Us Save Lives

When you purchase any 38 Paw products, we donate a portion of every sale to help dogs lives nationwide.

"It was very reassuring to know that our dog is free of a long list of genetic disorders."
Ensure Your Pet Lives a Long, Healthy Life By Identifying Potential Predisposed Diseases or Ailments
Why Should I Consider 38 Paw
Instead of Other Dog DNA & Health Test Kits?
Extensive Database
350+ Breeds



Screens for 200+ Diseases
& Hereditary Traits



Action Plan for Pet Owners
& Vets - (Lifeplan™)



3 Bristle Brushes (No Cotton)
For Triple Accurate Testing



Lifelong Health Reminders
& Alerts Via Personalized Interactive Portal



What Our Customers Are Saying
"Worth Every Penny to Test Our Fur Baby's Health"
"We rescued our pup Scout 2 years ago and we'll do anything to give her the happy healthy life she deserves. Thorough testing at the vet gets expensive, so we were thrilled to hear about 38 Paw! It was such a simple process to FINALLY find out what mix Scout was and we were shocked to see how specific the report was (57% Charles Spaniel, 32% Bichon Frise & 11% Yorkie)! The report also informed us about a couple of health concerns we need to keep an eye on which I'm so grateful we know about early on. Now I recommend 38 Paw to every dog owner I know!"
Gisele D.

"Getting your dog's DNA results in as easy as 1, 2, 3!"
Just Swab. Send. Review.
Our testing kit comes with everything you need to send your furry friend's DNA sample off to be analyzed by award winning geneticists. Results are delivered in an informative, comprehendible report through a personalized interactive portal that you can share with your veterinarian to update and track routine health care reminders. Learning about your dog's ancestry has never been easier thanks to 38 Paw!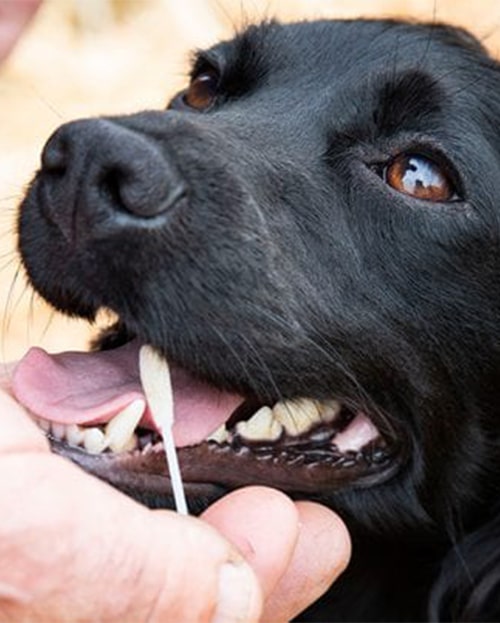 Easy-to-Use Oral Swabs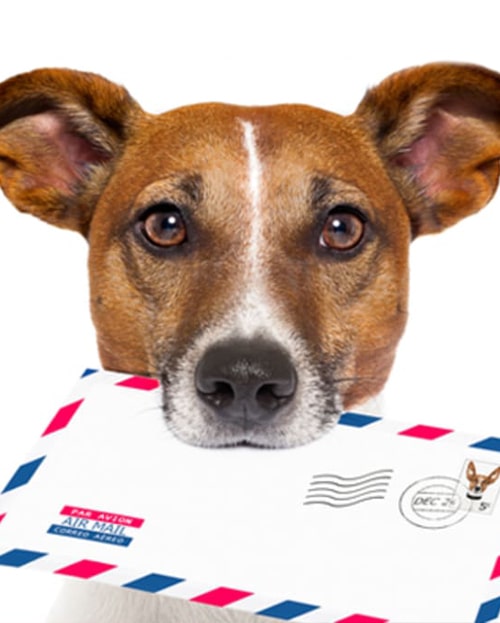 Mail Swab in Prepaid Envelope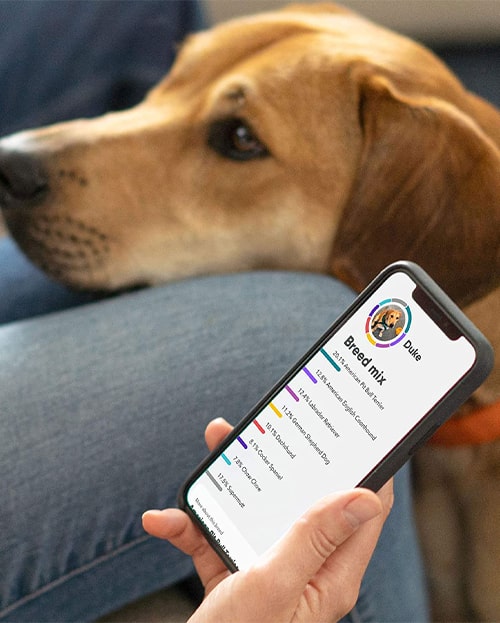 Quick & Accurate Online Results
"38 Paw predicts my puppy's going to be 28 lbs! The online portal is super convenient to keep all of his reports and update information in one place"

Every Kit Includes a Interactive Portal & Proprietary Lifeplan™